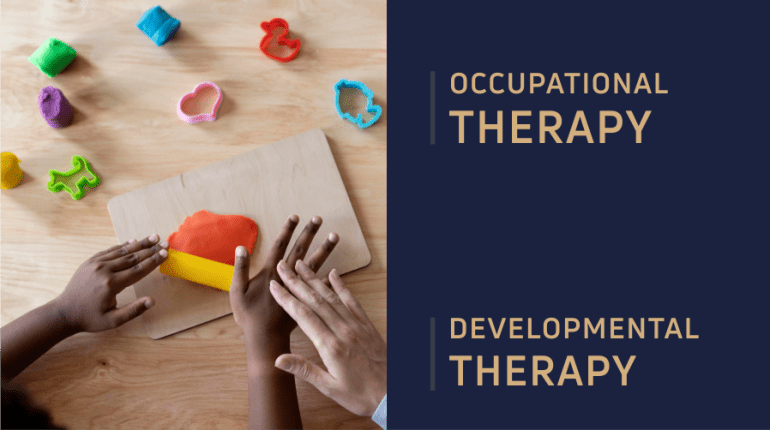 Are you looking for professional and compassionate occupational therapy services in Coimbatore? Look no further! Our dedicated team of skilled occupational therapists is here to provide you with the highest quality care to help you achieve your goals and regain your independence.
What is Occupational Therapy?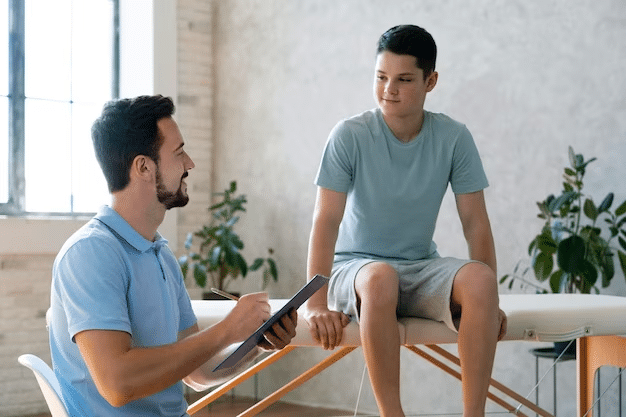 An occupational therapist in Coimbatore givesa specialized form of therapy that focuses on helping individuals of all ages overcome challenges and limitations in their daily lives. Our experienced occupational therapists in Coimbatore work closely with you to develop personalized treatment plans that address your unique needs and goals.
Our Services
At our Coimbatore clinic, we offer a comprehensive range of occupational therapy services, including:
Pediatric Occupational Therapy
Our skilled therapists work with children to improve their fine motor skills, sensory processing, and overall developmental milestones.
Adult Occupational Therapy
Whether you're recovering from an injury, managing a chronic condition, or seeking assistance with activities of daily living, our therapists are here to support you.
Geriatric Occupational Therapy
We provide specialized care for the elderly to enhance their quality of life, maintain independence, and promote overall well-being.
Neurological Rehabilitation
Our occupational therapists are experienced in helping individuals recover from neurological conditions such as stroke, traumatic brain injuries, and more.
Hand and Upper Extremity Therapy
We offer specialized treatment for hand and upper extremity injuries, helping you regain strength, mobility, and function.
Why Choose Us?
Experienced Therapists
Our team of licensed and certified occupational therapists has years of experience and is dedicated to helping you achieve your goals.
Personalized Care
We understand that every individual is unique. That's why we tailor our treatment plans to address your specific needs and aspirations.
State-of-the-Art Facility
Our modern clinic in Coimbatore is equipped with the latest tools and equipment to provide you with the best possible care.
Compassionate Approach
We believe in a compassionate and patient-centered approach to therapy, ensuring your comfort and well-being throughout your journey.
Proven Results
Many individuals have benefited from our occupational therapy services, experiencing improved mobility, increased independence, and enhanced quality of life.
Contact Us
Ready to take the first step towards a more fulfilling and independent life? Contact us today to schedule an appointment with our skilled occupational therapists in Coimbatore. Let us help you on your path to recovery and empowerment through expert occupational therapy.